Our congregation is presently without a Teaching Elder/Pastor. The elders below provide pastoral leadership and arrange preaching.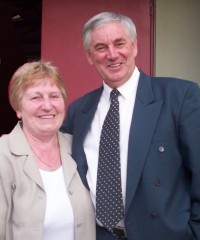 Tony McKeeman – Ruling Elder
Tony is from Northern Ireland. He and his wife, Norma, have lived here in Australia for over 35 years. They have two married children and 4 grandchildren.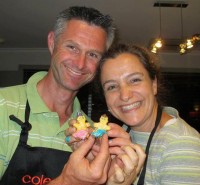 Jonathan Blakston – Ruling Elder
Jono grew up in Geelong where his father served as pastor of the Reformed Presbyterian Church for several years. Jono and his wife, Louise, have 5 children – all living at home.
Additionally, the following elder serves as an interim elder – "on loan" part time from his congregation.
Alastair McEwen
Alastair is a retired lecturer of the Reformed Theological College in Geelong and serves as a ruling elder of the Geelong Reformed Presbyterian Church