Our congregation is presently without a Teaching Elder/Pastor. The elders below provide pastoral leadership and arrange preaching.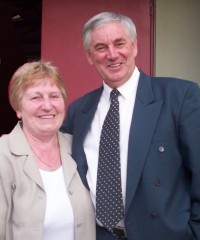 Tony McKeeman – Ruling Elder
Tony is from Northern Ireland. He and his wife, Norma, have lived here in Australia for over 35 years. They have two married children and 4 grandchildren.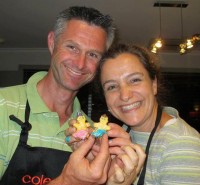 Jonathan Blakston – Ruling Elder
Jono grew up in Geelong where his father served as pastor of the Reformed Presbyterian Church for several years. Jono and his wife, Louise, have 5 children – all living at home.
Additionally, the following three elders serve as interim elders – "on loan" part time from their congregations.
Andrew Stewart
Andrew serves full time as the minister of the Geelong Reformed Presbyterian Church
Graeme Hart
Graeme serves full time as the minister of the McKinnon Reformed Presbyterian Church
Alastair McEwen
Alastair is a retired lecturer of the Reformed Theological College in Geelong and serves as a ruling elder of the Geelong Reformed Presbyterian Church